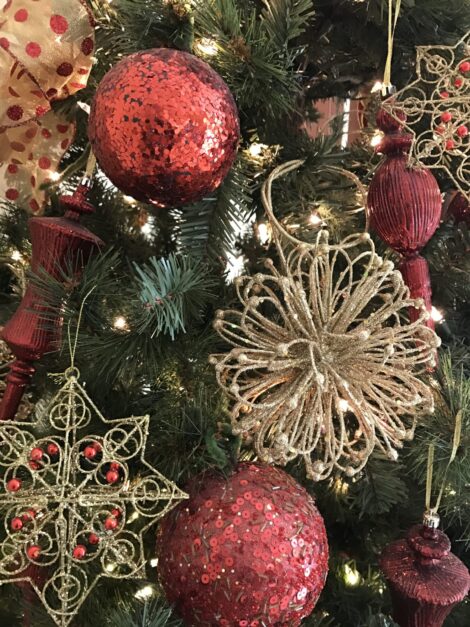 Gift wrapped in sugar and spice and everything nice, Sweet Leisure
brings you
some sensational,
truly terrific,
and
downright delicious
recipes that you can make for happy holiday indulging.
Click below for:
GOOD, GRAND AND GROOVY GOURMET GIFTS TO GIVE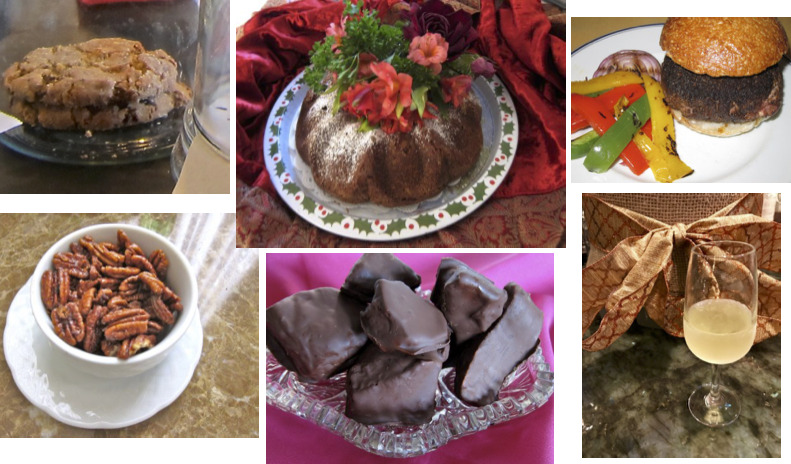 Peanut Butter cookies, Hot Cocoa Cake, Coffee Rub, Spiced Pecans, Sponge Candy and Pompelmocello. Click HERE for recipes.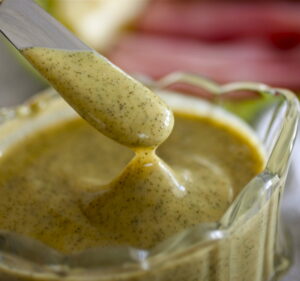 Dill Mustard, click HERE for Recipe.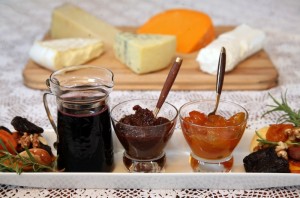 Condiments to serve with cheese: Port Wine Sauce, Fig Rum Conserve, and Preserved Kumquats. Click HERE for recipes.
EXTREMELY PLEASING EDIBLES TO ENHANCE ENTERTAINING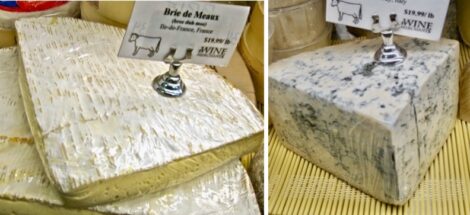 Brie and Gorgonzola Torte, click HERE for this special party dish.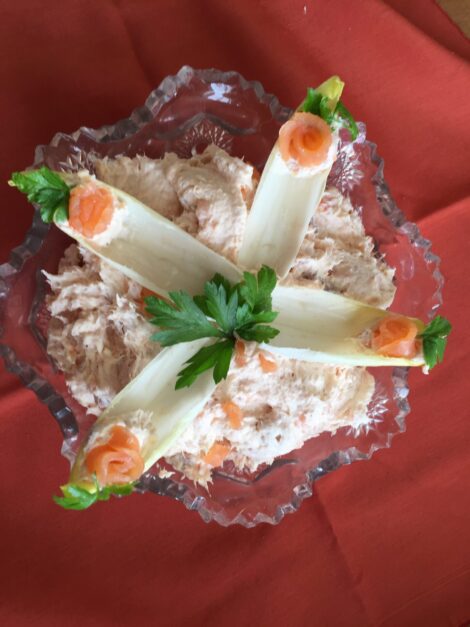 Smoked Salmon Pate, recipe available HERE.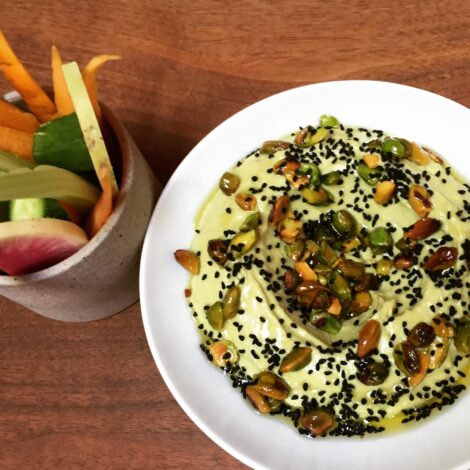 Avocado Hummus from Farmshop, click HERE for recipe.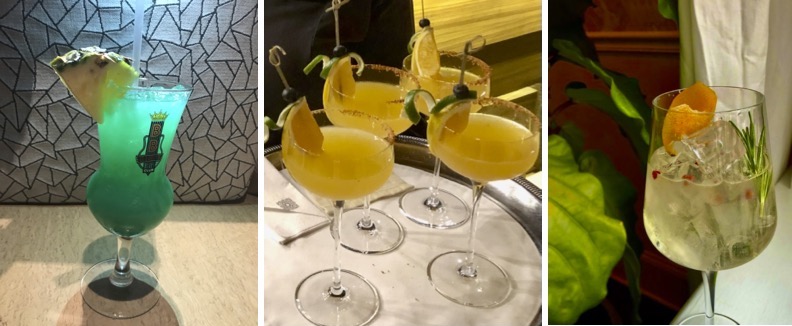 Click HERE for Creative Cocktail recipes.
DELIGHTFUL DISHES FOR DISTINCTIVE DINING

For elegant rich as silk Cream of Brie and Cream of White Bean Soup recipes, click HERE.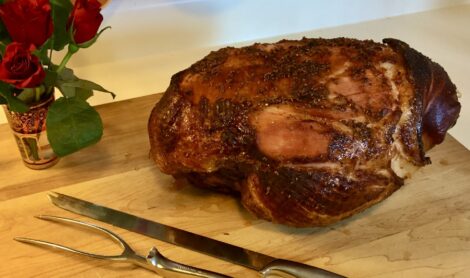 The Best Ever Sugar Baked Holiday Ham (promise it's delicious) recipe is HERE.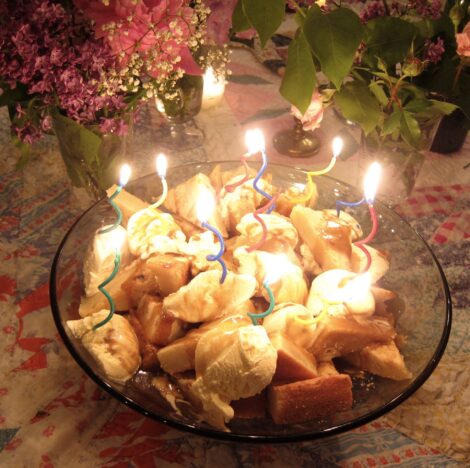 An extravagant Sweet Leisure Celebration Cake recipe can be found HERE.
Have yourself a luscious merry Christmas and a scrumptious happy New Year.