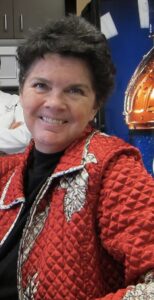 Barbara Gibbs Ostmann and I have been friends for so long that I don't remember how we met. I think it was when she first became food editor of the St. Louis Post-Dispatch sometime in the mid 1970s. She interviewed me about my cooking school for kids and then subsequently hired me to freelance, not only feature articles, but also a column for the newspaper.
Barb stayed at the Post-Dispatch for 16 years filling St. Louis kitchens with wonderful recipes and terrific food advice.
After leaving the Post-Dispatch she worked for the New York Times Regional Newspaper Group and was an assistant professor and coordinator of the Agricultural Journalism program at the University of Missouri. She's still at it—writing food and travel articles for multitude of publications and editing for different concerns.
Barb was/is the ultimate editor. Through the years she compiled a slew of cookbooks, not only putting together The Best Recipes Cookbook for the Post-Dispatch, but also producing, along with fellow food editor Jane L. Baker, a series of Food Writers Favorites Cookbooks, with subjects that include American regional and local specialties, appetizers, cookies, and grilling.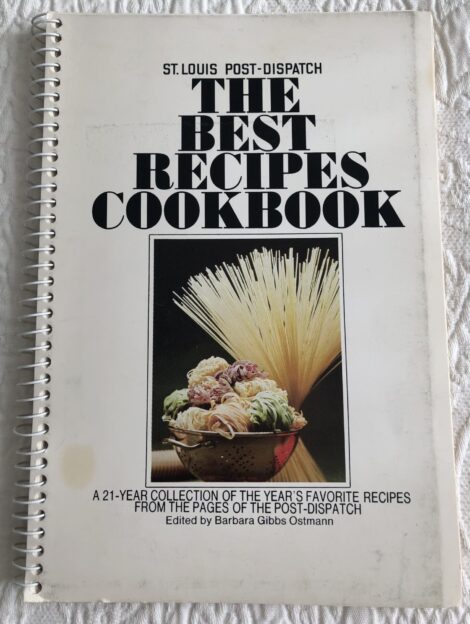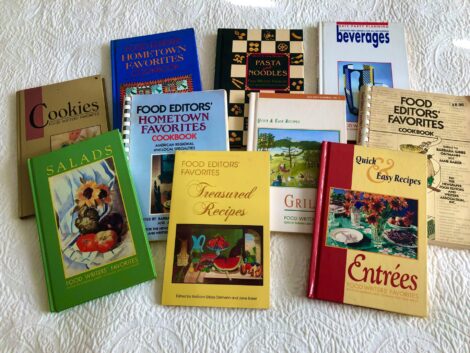 In 1995, Barbara and Jane teamed up to create THE RECIPE WRITER'S HANDBOOK, the quintessential guide giving all the details of everything anyone should know to write a proper recipe. This book is so popular it has been updated and reprinted and belongs in the kitchen of community cookbook contributors, writers, bloggers, restaurant chefs and…well… everyone interested in writing a recipe for others to follow.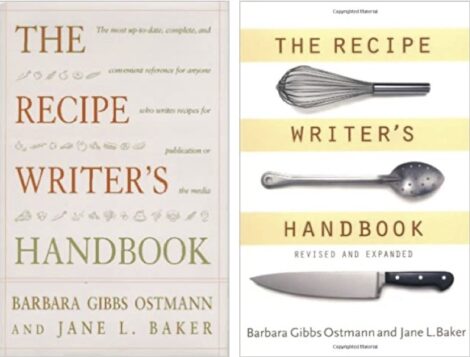 Barbara must have a zillion treasured recipes. Asking her to name one favorite is like asking an orchard to choose one favorite apple. Nevertheless, we did ask Barb to share a favorite recipe along with a few words as to why it is a favorite. Here's her reply and a few photos to illustrate the recipe:
CREAMY CRANBERRY SALAD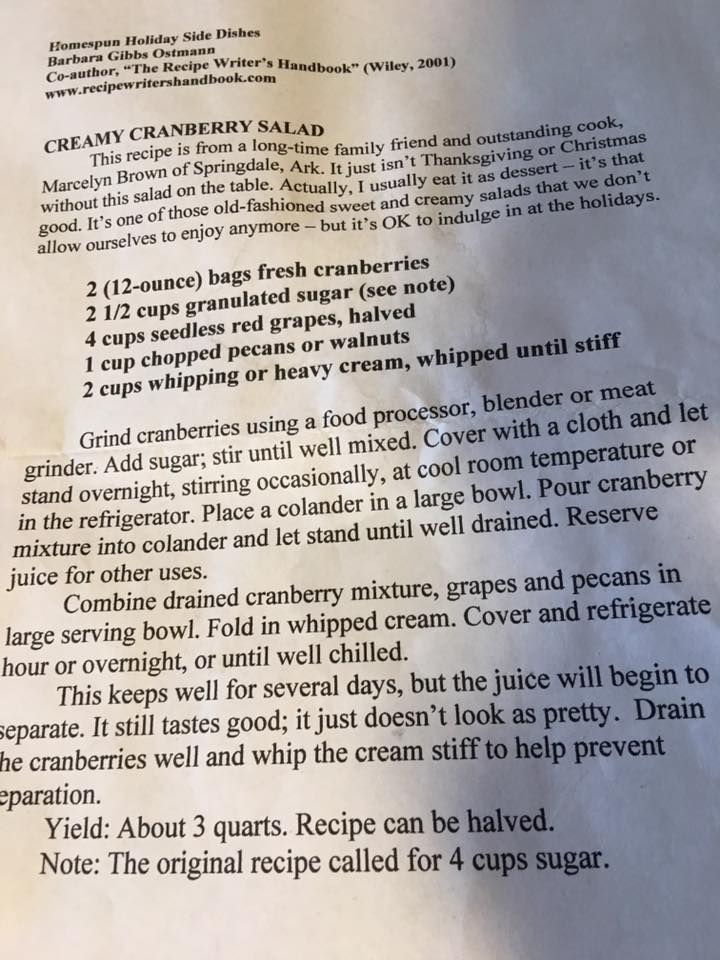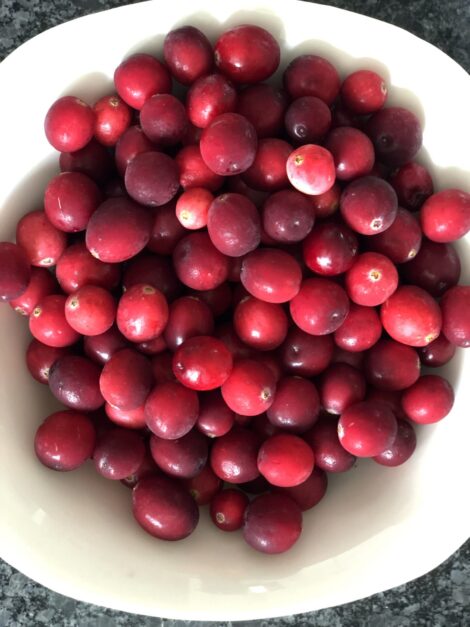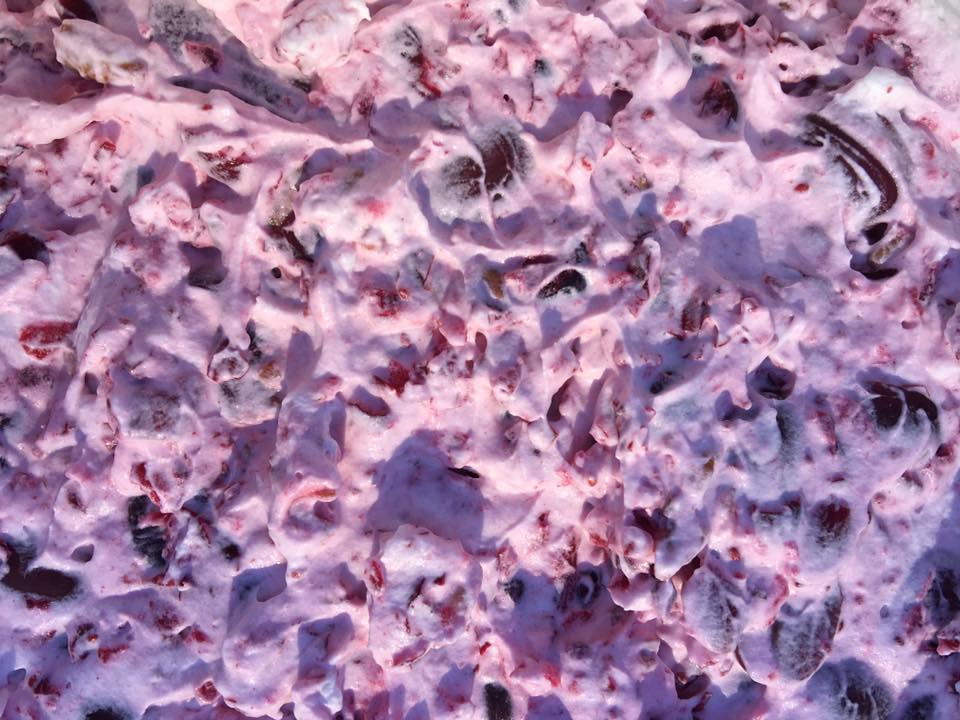 HAPPY HOLIDAYS!