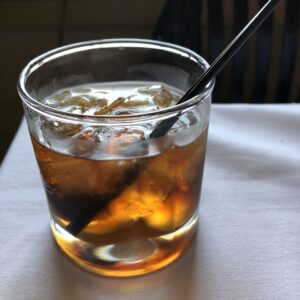 Sorry vodka. Get lost gin. Forget about it rum. Bourbon is the glory-be American alcohol.
Born as moonshine, bourbon rose to superstar status in 1964 when Congress officially declared "Bourbon whiskey is a distinctive product of the United States and is unlike other types of alcoholic beverages, whether foreign or domestic." Bourbon ranks right up there with the American flag, Fourth of July and the Bald Eagle as a patriotic treasure.
So what makes bourbon so special and different from other whiskeys?
To wear the name, bourbon must be produced in the United States, aged in new oak barrels that have been charred,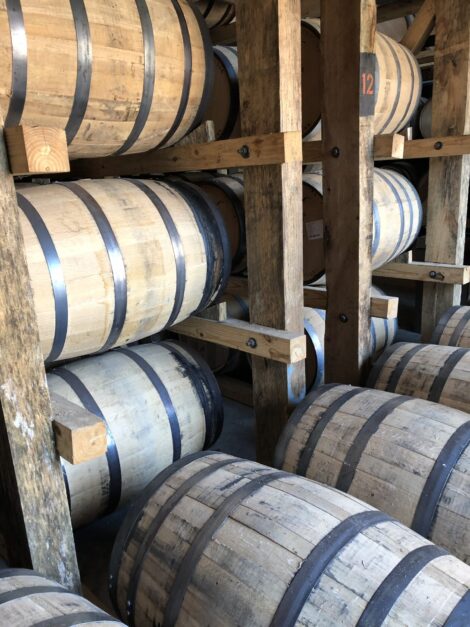 and made from a mixture of grains that are at least 51% corn. Bourbon must also enter the barrel for aging at no higher than 125 proof and contain no additives (except water if needed to lessen the proof).
How do we know this?
We distilled the information from exploring THE B-LINE®, a self-guided bourbon tour in Northern Kentucky.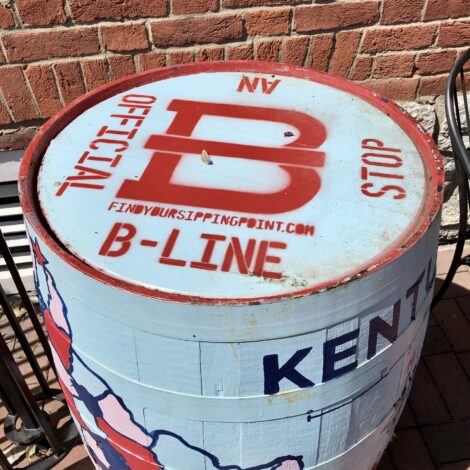 The B-Line tour–which happily includes a portion of the Northern Kentucky Bourbon Trail Craft Tour®–lists seven craft distilleries (each with a fascinating background);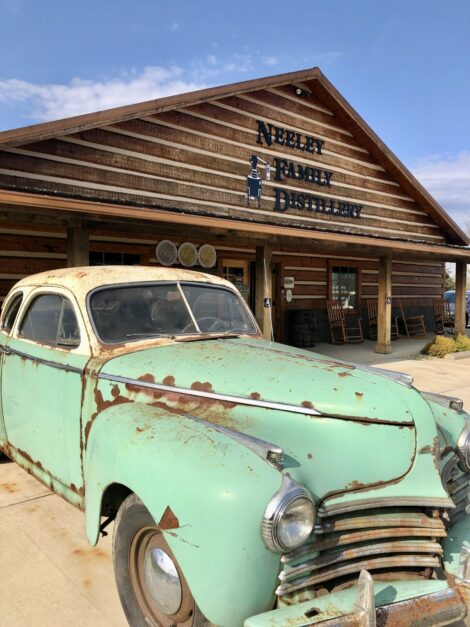 nine bourbon-focused bars (each with cool ambiance); and nine restaurants (each with delightful food).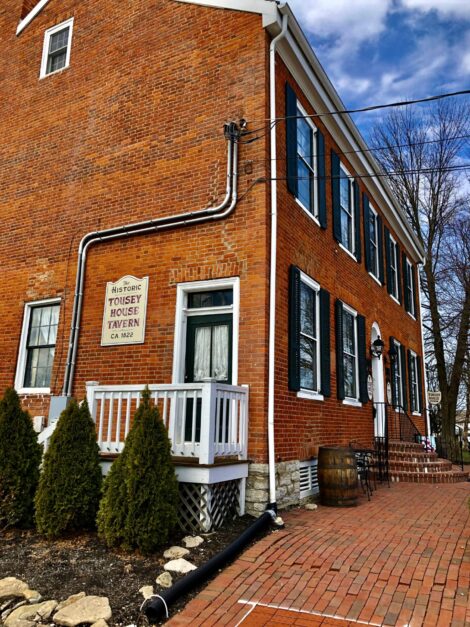 Those who thirst for bourbon pizzazz can have a barrel of fun no matter if they hit a few places, explore all, or use The B-Line tour as a jump-off point to the longer, broader Kentucky Bourbon Trail.
To fully capture the magic of our 100% All-American spirit, beeline it to Northern Kentucky (right across the Ohio River from Cincinnati)
where you can:
Taste and compare.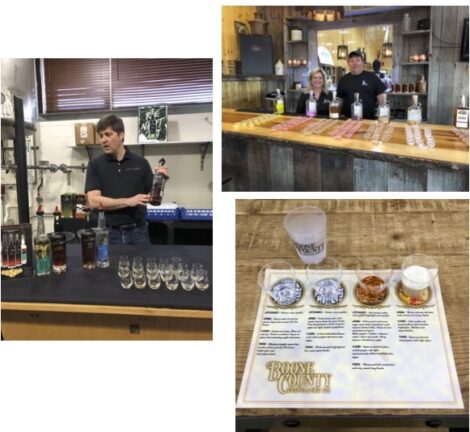 Learn about the distilling process.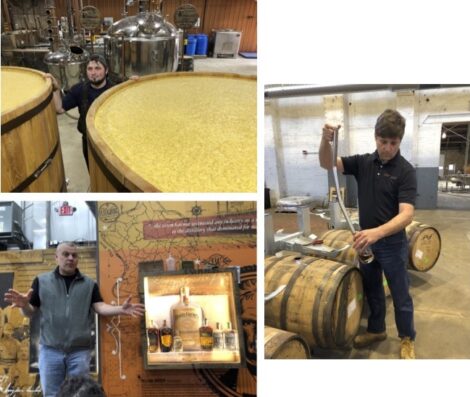 Shop for bourbon and it's heavenly sidelines.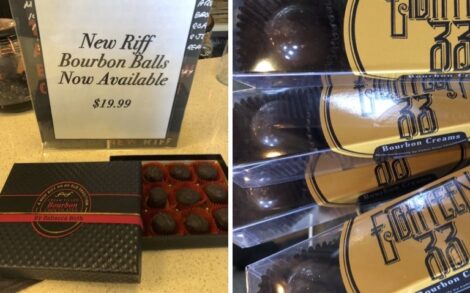 Talk with distillers.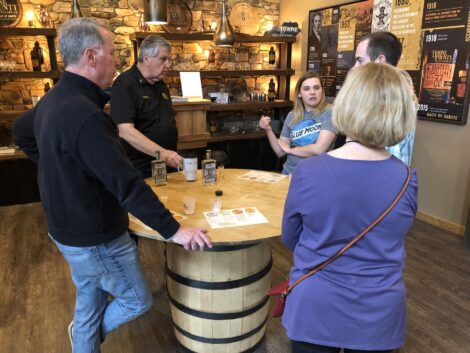 Dine well.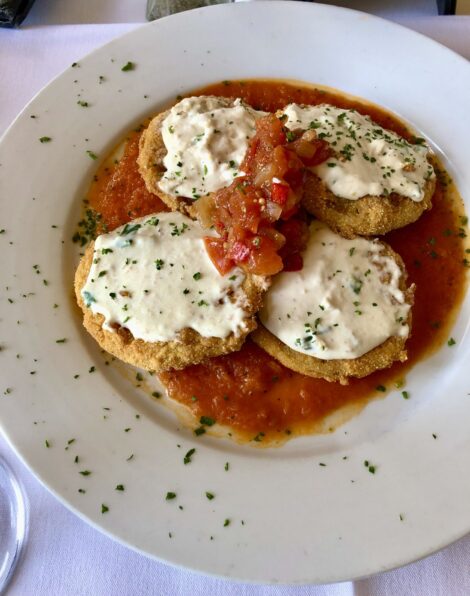 Hangover in some old-fashioned, bourbon-centric bars,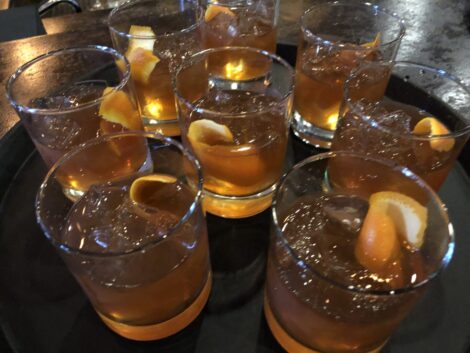 And make yourself a top-shelf bourbon buff.
Bike, hike, drive (with a designated driver) or take advantage of The B-Line's Uber and Lift discounts and ALWAYS DRINK RESPONSIBLY. You must be 21 or older to participate.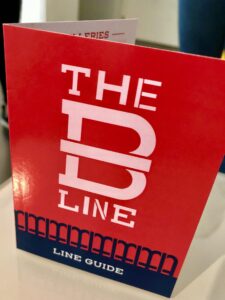 For a map, a B-Line Guide, and more information about The B-Line, click HERE.
For more information about Kentucky bourbon, click HERE.
Click HERE for a terrific bourbon-glazed meatloaf recipe.
Click HERE for information on Scottish whisky  and HERE  for more about Irish whiskey.