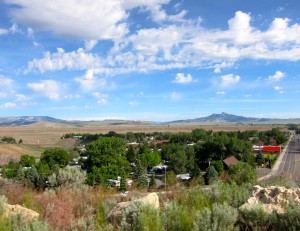 Anyone trying to lasso the spirit of the old Wild West should head to Cody, Wyoming. Founded in the 1890s by pony express rider, army scout and flamboyant Wild West showman William Frederick Cody (a.k.a Buffalo Bill—a name he earned shooting a staggering number of bison), Cody remains western to the core.
The town sits in the scenic wonder of northwest Wyoming and packs in all of a cowboy's natural paraphernalia: wide-open spaces, canyons, rivers and mountains.
With a frontier reputation and population of 10,000, Cody might seem to be just the hop-along point to Yellowstone National Park (which it is). But don't be bamboozled. Cody is anything but a one horse town. Visitors who linger a while find much action and a cowboy brand of fun that's hard to buck.
So what should visitors do in Cody and nearby Buffalo Bill country?
BUNK AT BUFFALO BILL'S IRMA HOTEL and rustle up dinner in the dining room.
Built by Buffalo Bill in 1902 and named for his daughter, Irma, the hotel sits in the center of town and serves as the focal point of Cody activity.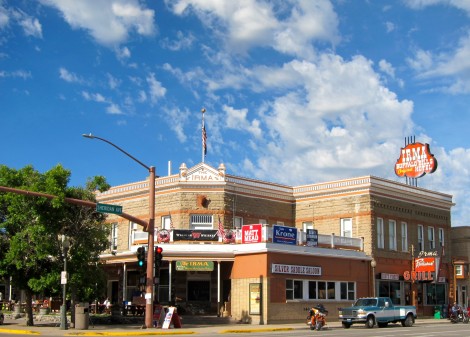 The property is listed on the National Register of Historic Places and retains all the charm of a bygone era. Although old-fashioned in ambiance and decor, both standard and famed historic rooms sport such updates as modern bathrooms, air-conditioning, T.V.s, and Wi-Fi.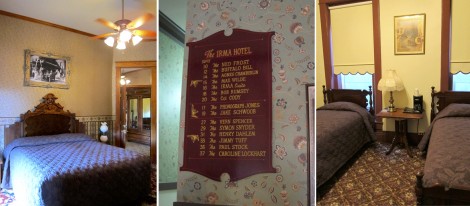 Be sure to watch the free staged gunfight often featuring Wyatt Earp, Doc Holliday, and Calamity Jane that takes place in the street outside of the hotel each evening of summer and then belly up to the dining room buffet for some of the best prime rib in cowboy country.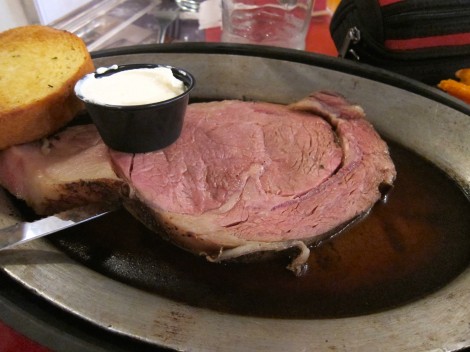 RIDE THE CODY TROLLEY for a 60-minute tour that covers the whole kit and caboodle of Cody's old and new attractions.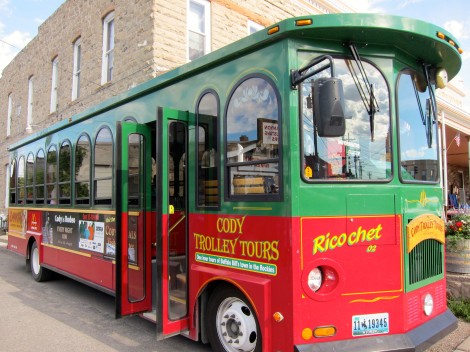 MOSEY THROUGH OLD TRAIL TOWN AND MUSEUM OF THE OLD WEST to see a collection of historic buildings, furnishing and artifacts from the early fur-trading time to the end of the 19th century. The collection includes a cabin used by Butch Cassidy and the Sundance Kid, a saloon frequented by Cassidy's Hole-in-the-Wall Gang and the grave of mountain man John "Jeremiah Liver-Eating" Johnston.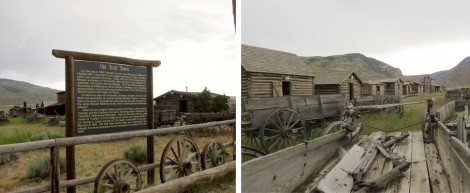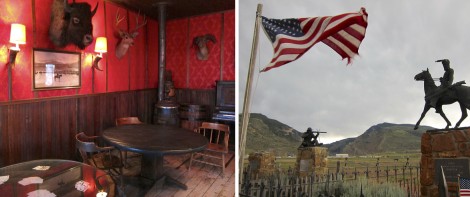 WRANGLE A SEAT AT DAN MILLER'S COWBOY MUSIC REVUE and watch Dan Miller and other top-notch performers delight the audience with an array of songs, jokes, poetry and stories.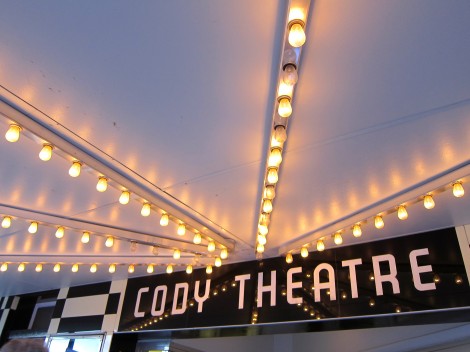 ROPE TICKETS TO THE CODY NITE RODEO to understand why bull and bronc riding, barrel racing, bull fighting and clowning around keeps Cody's rodeo the longest running nightly rodeo in the country.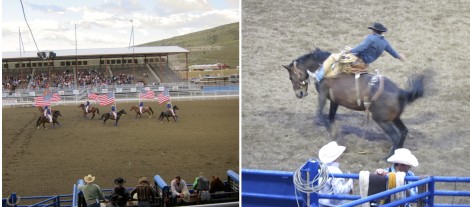 STEER YOUR WAY TO THE BUFFALO BILL CENTER OF THE WEST,  a beautifully contemporary facility incorporating five museums (Buffalo Bill Museum, Cody Firearms Museum, Draper Natural History Museum, Whitney Western Art Museum and the Plains Indian Museum) as well as a restaurant, coffee bar and research library. Plan on spending hours—if not days.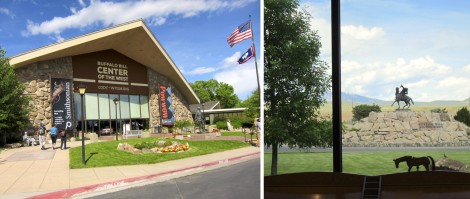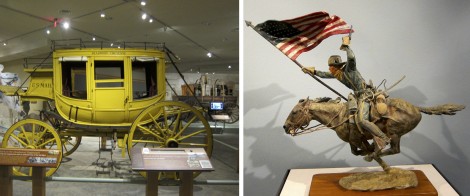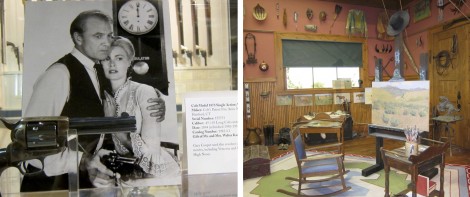 SHOOT OVER TO THE CODY DUG UP GUN MUSEUM where displays feature "dug up" and "found" guns, weapons and artifacts from many time periods including America's War of Independence, the Civil War, and World War I and II.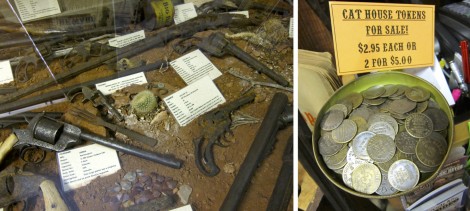 HEAD OUT YONDER to tour the BUFFALO BILL DAM AND VISITOR CENTER, considered the tallest concrete dam in the world back in 1910 when it was constructed.

and the HEART MOUNTAIN WWII INTERPRETIVE CENTER, a relocation camp where 14,000 Japanese Americans were interned during World War II. 

WHEN YOU GET A HANKERING FOR GRUB, click HERE for local foodie Ruffin Prevost's list of the best Cody Restaurants. 

And WET YOUR WHISTLE at bars throughout the city. Our favorite Cody cocktail comes from  8th Street at the Ivy. It's perfect for dudes who can't decide between a mojito or margarita. Mixing the two creates a drink better than the sum of it's parts. Yippie-yi-yo-ka-yay fabulous!
TEQUILA MOJITO MARGARITA
Yield: 1 fabulous drink.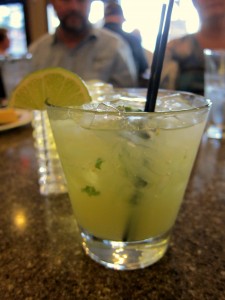 5 mint leaves
Ice
2 ounces Suerte Reposado tequila
Sweet and sour mix to taste (recipe follows)
Splash orange juice
3 thin slices jalapeño
Thin wedge of lime, for garnish
Put mint leaves the bottom of a old Fashioned glass and muddle lightly with a wooden spoon. Fill glass with ice. Add tequila, sweet and sour mix, orange juice and jalapeño. Stir gently. Put lime wedge on rim of glass.
SWEET AND SOUR MIX
Yield: About 2-3/4 cup.
1 cup granulated sugar
1 cup water
2/3 cup fresh squeezed lemon juice
2/3 cup fresh squeezed lime juice
Put sugar and water in a small saucepan and set over medium heat. Cook until all sugar dissolves, stirring constantly. Raise heat and, without stirring, bring mixture to a boil. Remove syrup from heat and set aside to cool.
When cool mix syrup with juices. Put mix in a covered container and refridgerate.