Dark colored chocolates and goodies from Britain,
Give me a taste and I'm totally smitten.
Scallops and lobster that come to my door,
Are some of the feast foods I simply adore.
Bright shiny cookbooks and facials with red wine,
Flying to Paris on OpenSkies airline.
Wanting suggestions for what Santa brings?
Here are the links to my favorite things (hint hint):
Liqueur-filled Pralines from CHOCOLAT in Fredericksburg, Texas.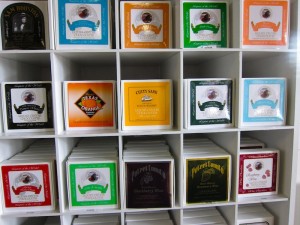 Outrageously flavorful tidbits of chocolate magic from GAIL AMBROSIUS CHOCOLATIER in Madison Wisconsin.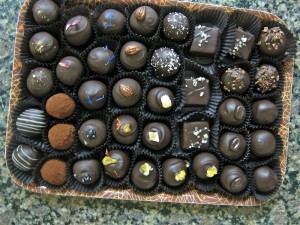 British food specialties for that Dickens's approach to the holidays from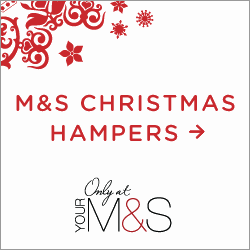 Top quality seafood sent overnight delivery from ANDERSON SEAFOODS.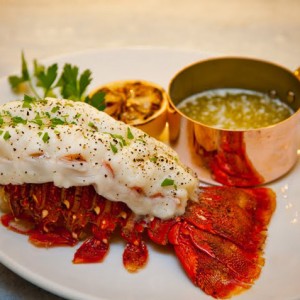 Biz beds or Biz seat on OPENSKIES, the all business class airline with routes to France from NYC.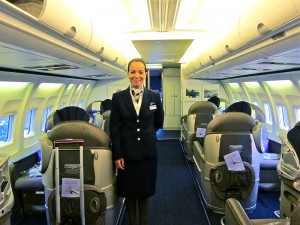 Spa facial using the wine-based SanVino products at WALD & SCHLOSSHOTEL (Forest and Castle Hotel) in Friedrichsruhe, Germany.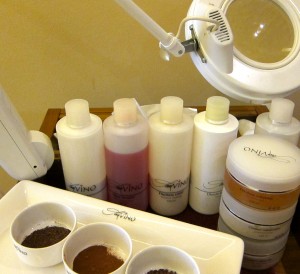 And some just released cookbooks:
SIMPLY TRUFFLES by Patricia Wells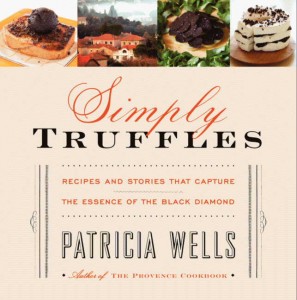 THE FOOD52 COOKBOOK by Amanda Hesser and Merrill Stubbs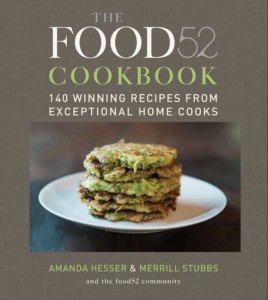 ULTIMATE COOKIES by Julia Usher with photographs by Steve Adams