Prepare for sparkle. Prepare for shine. Prepare for scandalous stories of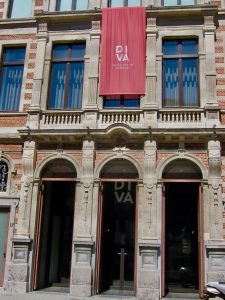 courtesans and opera singers and movie stars. Prepare to be educated and entertained. Prepare for DIVA, a museum dedicated to diamonds, silver and other dazzling objects that opened in Antwerp, Belgium, in May, 2018.
Located in Antwerp's historic city center, DIVA has already emerged as one of Antwerp's most treasured tourist attractions for good reason.
Although showcasing about 600 items, the museum offers more than just displays for pass-by viewing. Dark lighting, creative staging, soundscapes, multimedia and interactive features plunge the visitor into the deep and delightful world of diamonds, showcasing the many facets of the diamond industry that has flourished in Antwerp since the mid-15th century.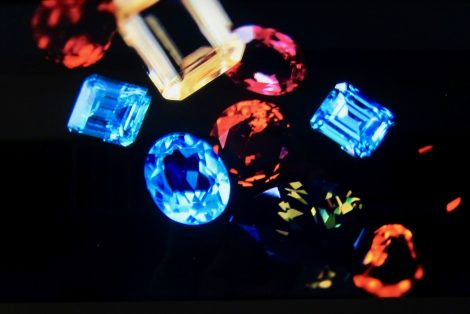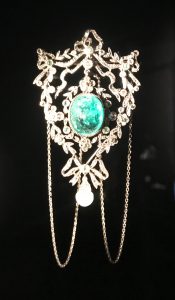 Beautiful as they are, it's not only objects that make DIVA so seductive. Visitors tour the museum guided by a variety of voices telling diamond-related stories that are mostly fictional, sometimes factual and always fascinating.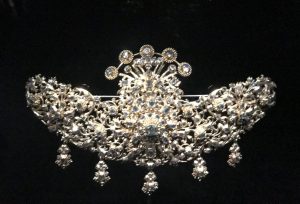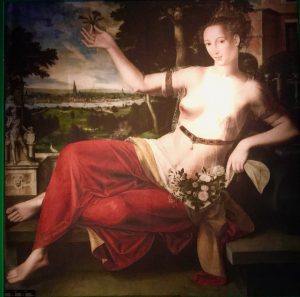 Sound tract narrator, Jérôme, a fictional butler serving a lady (also make believe) whose house the museum is said to represent, provides the verbal thread that ties the six themed galleries together. 
Designers staged the first gallery as a Wunderkammer (or room of wonder that wealthy aristocrats of past centuries used for displaying collections). DIVA's Wunderkammer showcases objets d'art collected from around the world.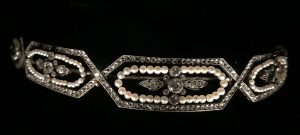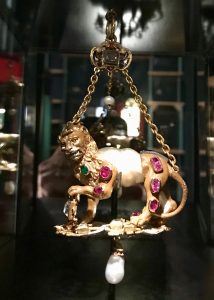 The Atelier, or Workshop, comes second in the line of galleries and focuses on the art of diamond cutting, polishing and setting.  
The third gallery, Trade, centered by a dramatic interactive globe, takes visitors through historic periods in Antwerp's diamond industry, exploring trade routes and other aspects of the global business.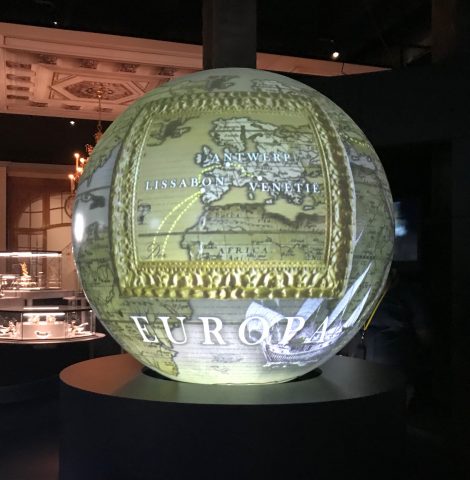 From Trade, visitors enter the intriguing Dining Room which reveals the evolution of silver table pieces as well as the etiquette and dining habits of rich and elite of centuries past.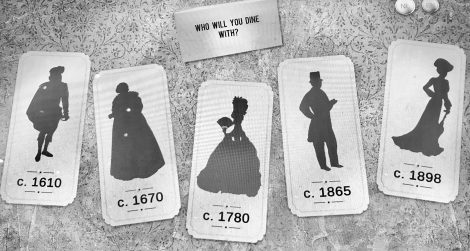 In the full-size Vault, visitors find a fun, interactive array of information to test their own savvy about gemstone crime and security.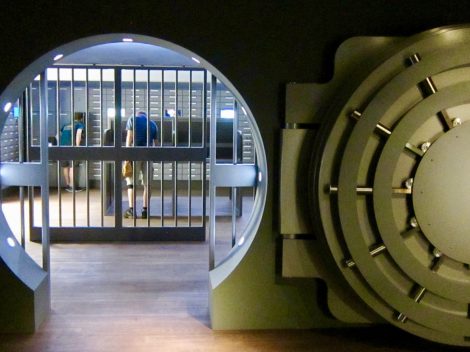 And the Boudoir, the final gallery, links diamonds with desire displaying objects associated with famous Divas.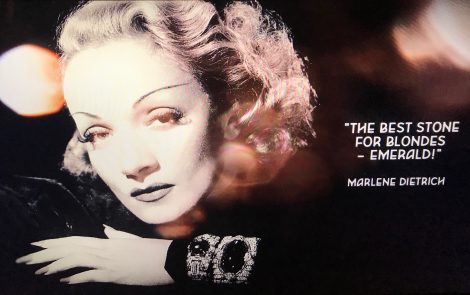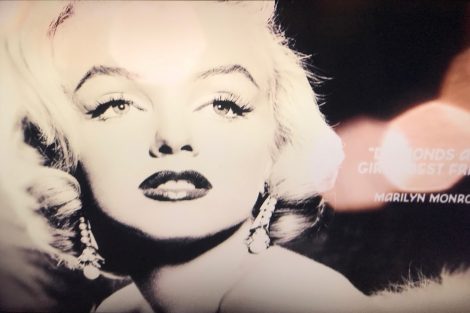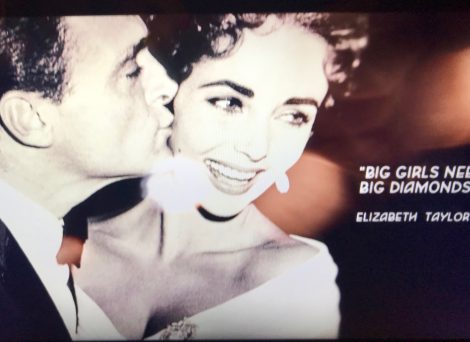 Contemporary diva wannabes (and the selfie crowd) can end their visit by  trying on virtual diamonds and posting the resulting images on social media.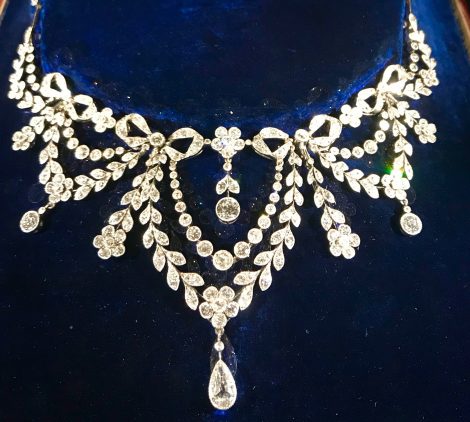 In addition to galleries, the museum sports event space, a workshop, a library and two shops—the Museum shop, selling books, gadgets, curios and souvenirs (DIVA-brand gin among them) and the Silvius Druon jewelry store, offering a treasure trove of items including loose diamonds and diamond baubles ranging from €500 to €50,000.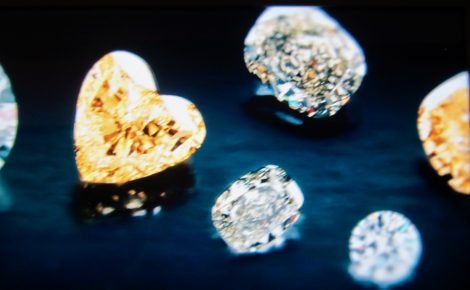 More information on DIVA click HERE 
For another top-notch Antwerp attraction click HERE