My favorite Paris flea market is not the famous Les Puces de Saint-Quen at Porte de Clignancourt (covering 17 acres and claustrophobically crowded), but the gentle Marché aux Puces de la Porte de Vanves covering two long lanes and quiet enough to allow up-close and personal liaisons with a happy array of second-hand treasures.
At 7 a.m. every Saturday and Sunday, rain or shine, holiday or not, about 380 dealers (and a handful of fringe street sellers)—set up set up wares on two intersecting blocks in the 14th arrondissement. The stands on Avenue Marc Sangnier close around 1 p.m. while the stands lining Avenue Georges Lafenestre stay around later depending on the amount of business.
Easy is the word to describe this market— easy to navigate, easy to love and
easy to reach by metro. Here's what you do:
Take metro line 13 to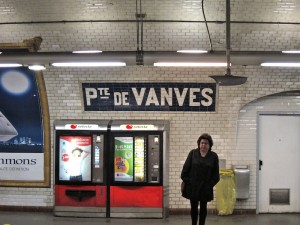 Exit bd Brune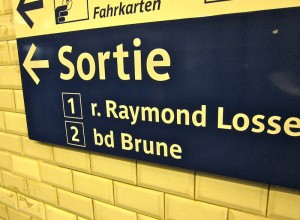 Follow the arrow to the Marché aux Puces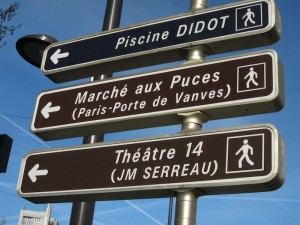 When you reach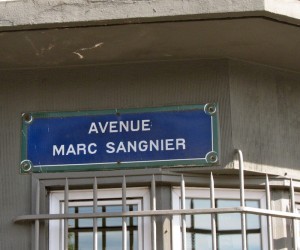 Cross the street and voilà! you have arrived.
Among the delights you might find:
and an
Oh là là—happy hunting.